U-Pick Schedule
We are not just an apple orchard! We have several seasons of fruit and flowers to keep us going from early July until past Christmas!
All dates are approximate and will vary from year to year.
Please call our salesroom or follow our Facebook page to get more accurate dates and picking times, and quantity.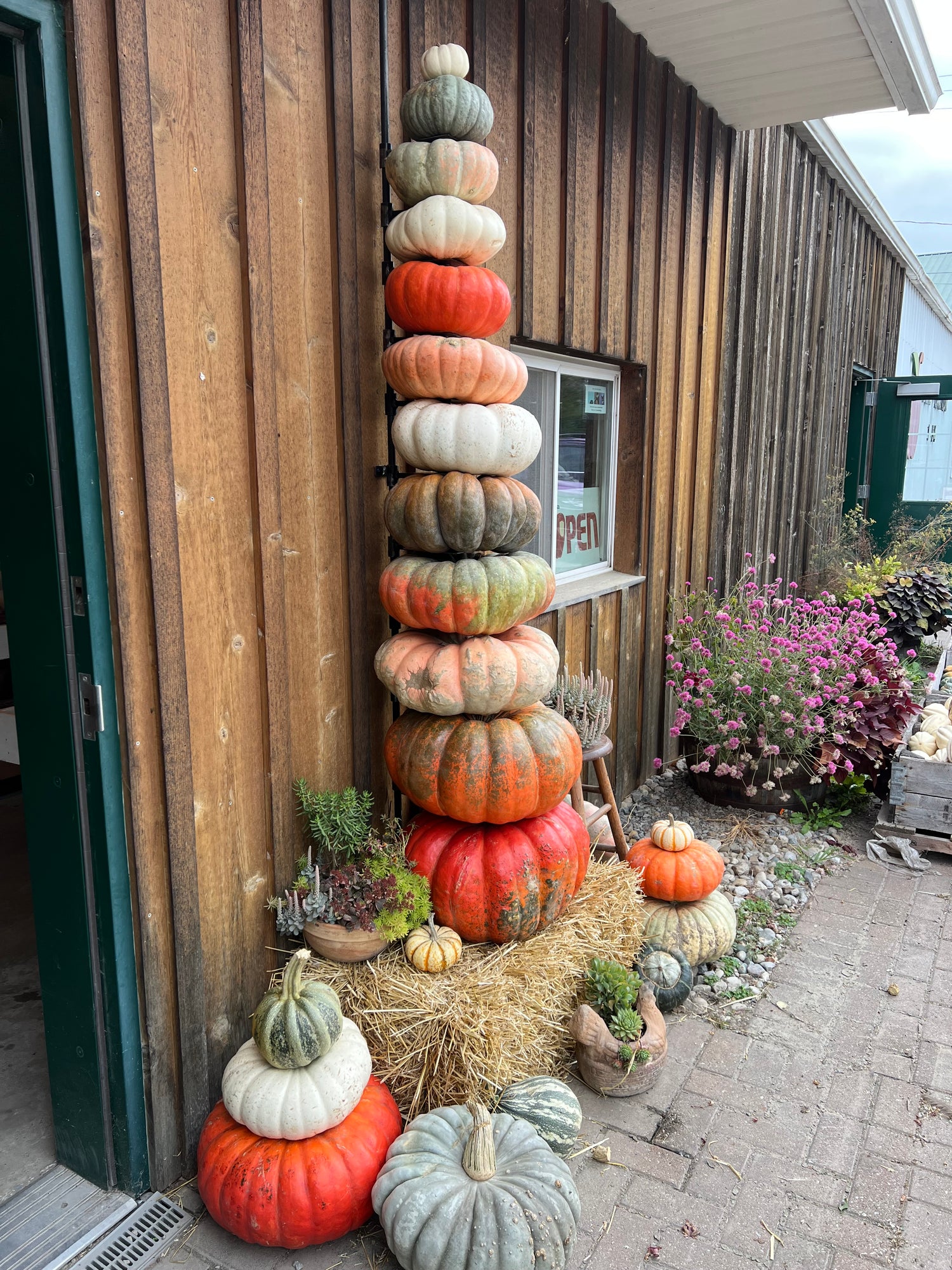 u-pick Strawberries- starts around the 4th of July for about 2-3 weeks of good picking
u-pick Raspberries- we have spring, late summer and fall varieties giving you three waves of great picking! 
1st wave: red and black raspberries start around strawberry season, sometimes late June!
2nd wave: mid august (red)
3rd wave: Early September (red)
u-pick Blueberries- starts around the second week of July. Our patch is located 3 miles from our main location, on the corner of County road 3 and D. Or scroll down the page for a google maps link. 
u-pick Flowers/Sunflowers- starts early July, ends at frost (mid-end of October)
Sunflowers are planted in successions call ahead to see if they are available. 
u-pick Apples- starts around Sep 10th through October 31st. Over 20 varieties available for u-pick (call for current list of u-pick apples that are ripe)
Honey Crisp starts for a limited time around the 2nd weekend in September for 1-2 weekends only. Unfortunately the HC u-pick is dependent on how well the crop does each year. Call in advance to check HC u-pick availability.
u-pick pumpkins- Starts around 3rd weekend in September through October 31st
Huge selection of apples!
We grow over 60 varieties of apples and more than 20 of those are available for U-pick.
Among the 20 plus u-pick varieties, some of the specialty u-pick varieties we offer are Pixie Crunch, Candy Crisp, Sun Crisp, Winesap and Gold Rush just to name a few!
Honey Crisp starts for a limited time (crop dependent) around the 2nd weekend in September for 1-2 weekends only.
We have plenty of apples for u-pick all the way up to October 31st!
U-pick apple hours and directions
U-pick strawberries and raspberries
We have one of the latest's producing strawberry variety. When other patches are dried up, we are just getting started! This is a super dark red variety, red all the way through. Which makes it great for beautiful jams and pies!
Picking starts around the 4th of July but give us a call for follow our facebook for accurated dates and hours.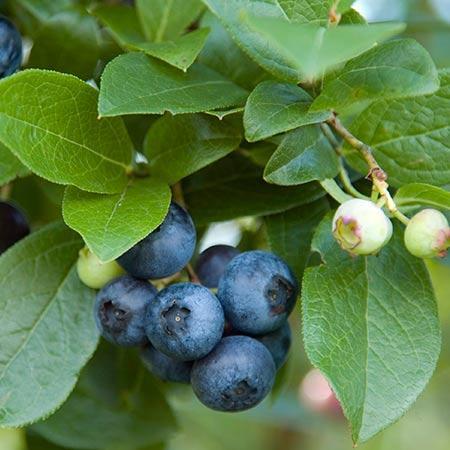 U-pick Blueberries
Our patch is just a few miles down the road from our main farm! We only have customers pick from this patch, so it is very plentiful picking during peak season!
Peak season is usually the second week of July. Please call (419-826-1453) or check facebook so see our hours and location!
click here for Blueberry patch directions