Book your tour today!
We offer school tours for all our fruit seasons (July through October) for $7.50 per person and for every 25 people paid, 2 are free! Its not just for schools, we also love connecting with senior centers, garden clubs, and girl and boy scouts! Email us below to get into contact with the owner about details and scheduling. We ask for a minimum of 12 people per tour please.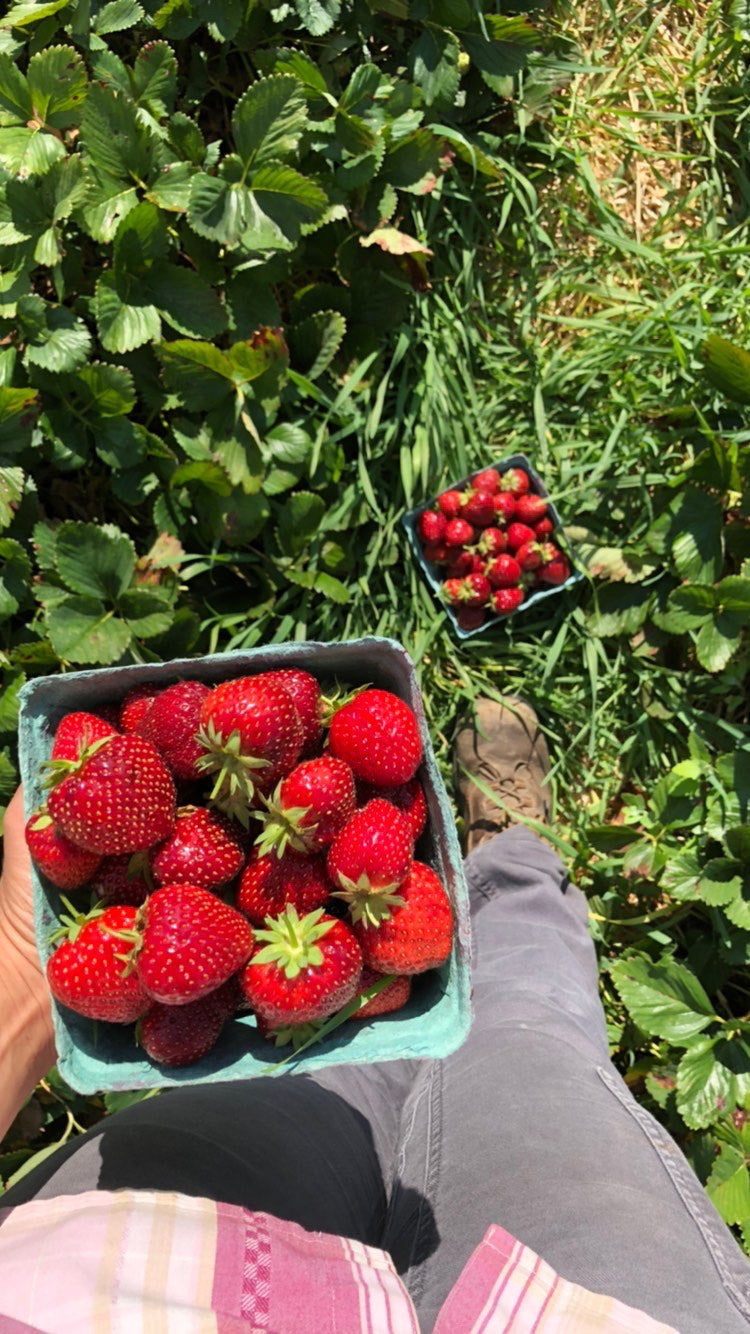 Summer Tour
Option to pick a quart of strawberries or blueberries. Hayride out to the strawberry patch, educational talk/question and answer with the farmer ending back at the petting zoo area where you will be served a donut and milk/water! After the tour you are welcome to hang out in the petting zoo area to play and eat your lunch if you brought one.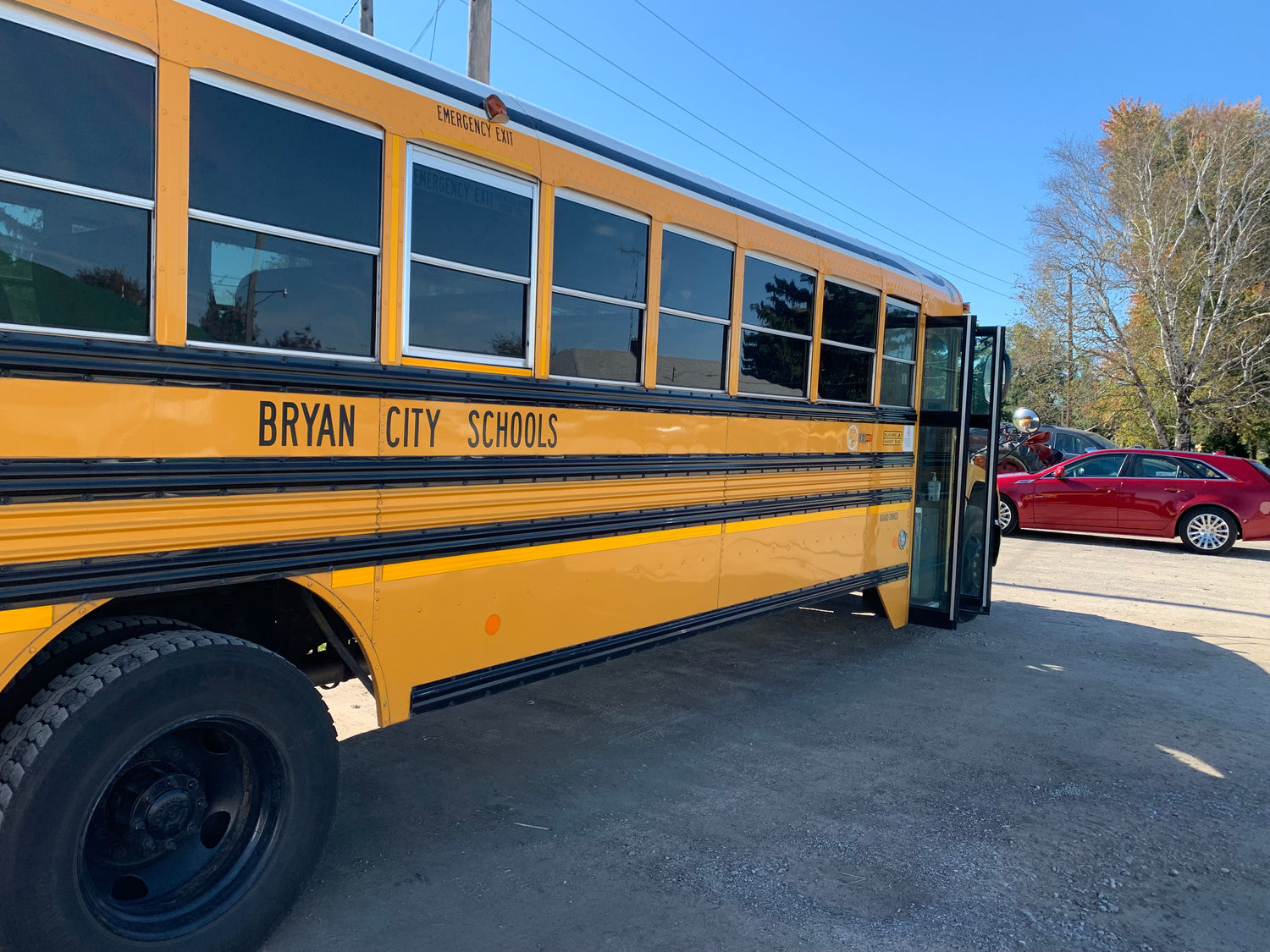 Fall Tour
We start with a fun hayride out to our orchard where you will pick 3 apples and one small pumpkin! Then we tour our apple cooler and apple sorting area. The farmer will explain aspects of how we grow, store and grade the fruit and answer any of your questions! Afterwards, you will enjoy a fresh donut and a cup of cider or water at our picnic tables. You are welcome to stay longer to enjoy the petting zoo area and eat your lunch if you brought one.
Email us for tour scheduling
Get to know our tour guide!